"Spanish and Go" Founders Jim & May on How to Immerse Yourself in Spanish Anywhere in the World
Sep 02, 2022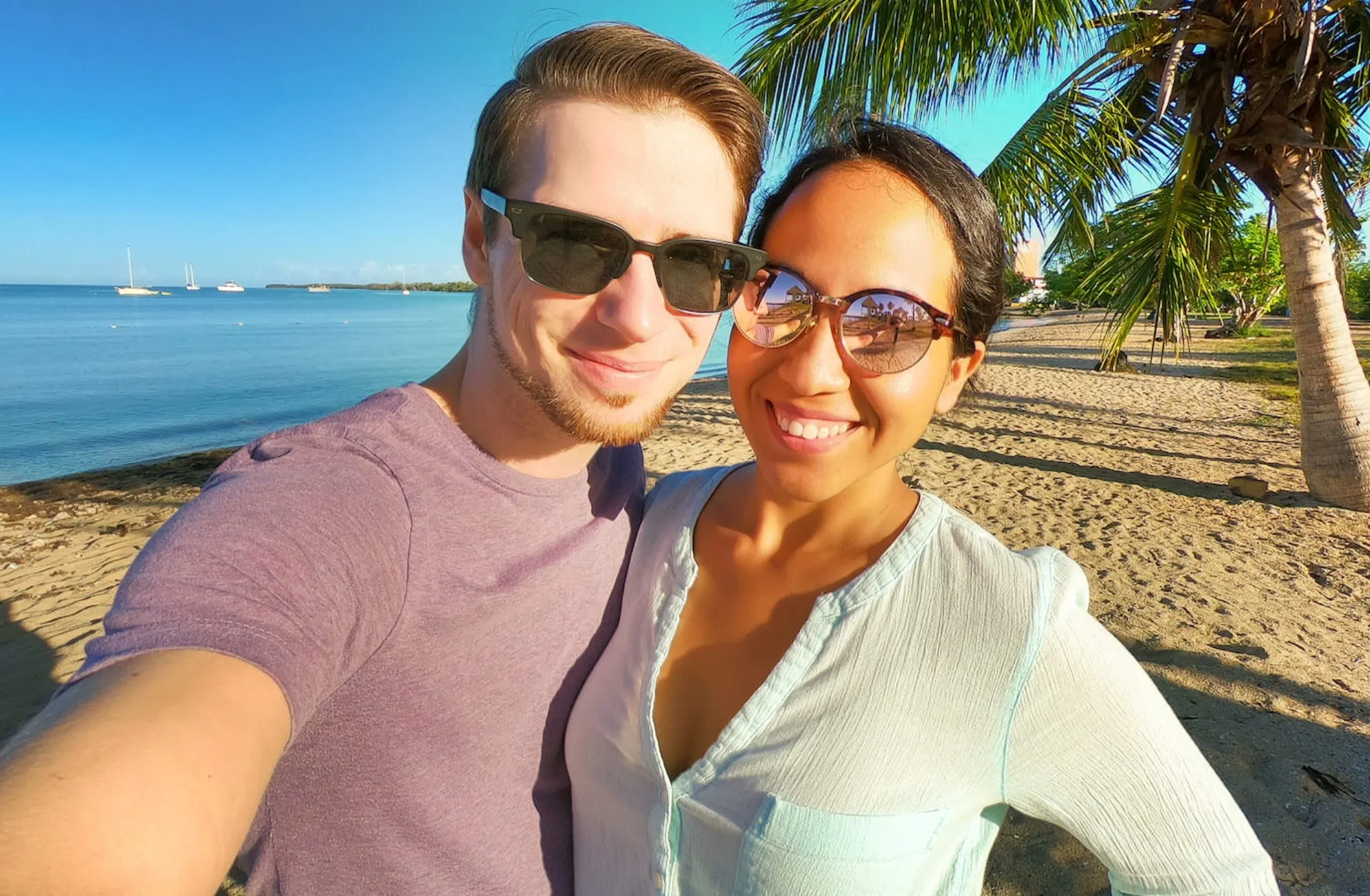 Jim and May describe themselves as a "gringo/Mexican international couple" on a mission to connect English speakers to the Spanish-speaking world. Their podcast, YouTube channel, blog, and Spanish immersion retreats in Mexico help learners bridge the gap between learning and actually living in Spanish.
In the interview, they share what they have each learned in their own language learning journeys, their best tips for learning Spanish, and favorite resources for immersing yourself in Spanish right at home.
For more about Jim and May and tips for learning Spanish, visit ⁠SpanishAndGo.com⁠.