Skritter CEO Jake Gill on How to Level Up Your Mandarin & Learn Chinese Characters the "Write" Way
Nov 15, 2020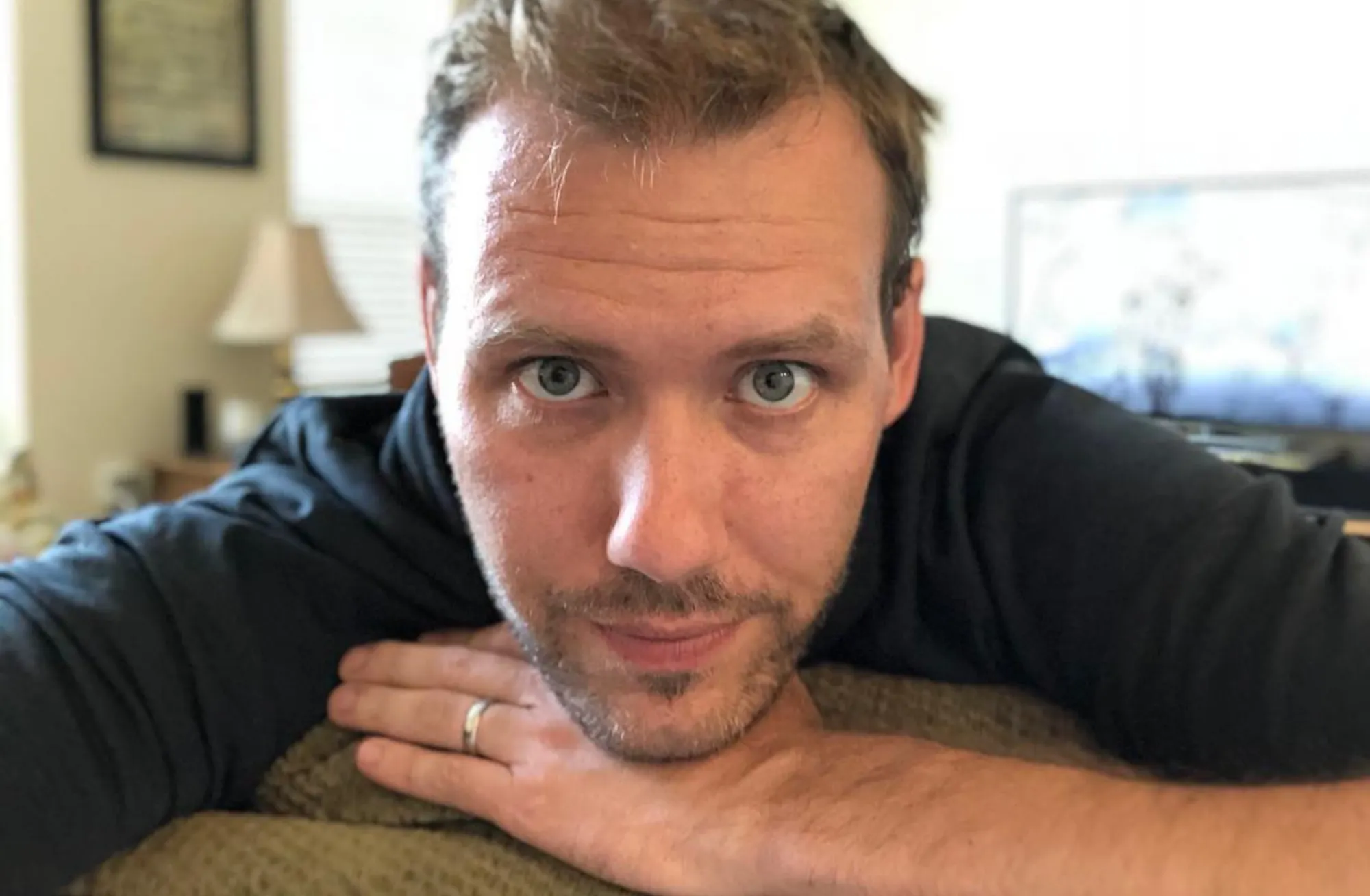 Jake Gill (高健) is a Chinese educator, former "Teaching Chinese as a Second Language" graduate student, and the CEO of Skritter, an innovative language learning app that helps Japanese and Chinese learners master characters through active production (i.e. writing on the screen) instead of passive recognition.
Topics Discussed
In the interview, we talk about:
How and why he learned Mandarin Chinese.
Why traditional language classes won't get you fluent in a language.
What he would do differently if he were to start learning Mandarin over again.
The limitations of app-based learning and following "the golden path."
The importance of following your passion and curiosity in languages.
How to learn to write Chinese characters the "write" way.
Jake's current language learning routines and favorite resources.
The importance of daily habits and focusing on process over outcome.
Concepts & Resources Mentioned