Coach Elena Mutonono on How to Build a Sustainable, Profitable & Rewarding Online Language Teaching Business
Jul 28, 2023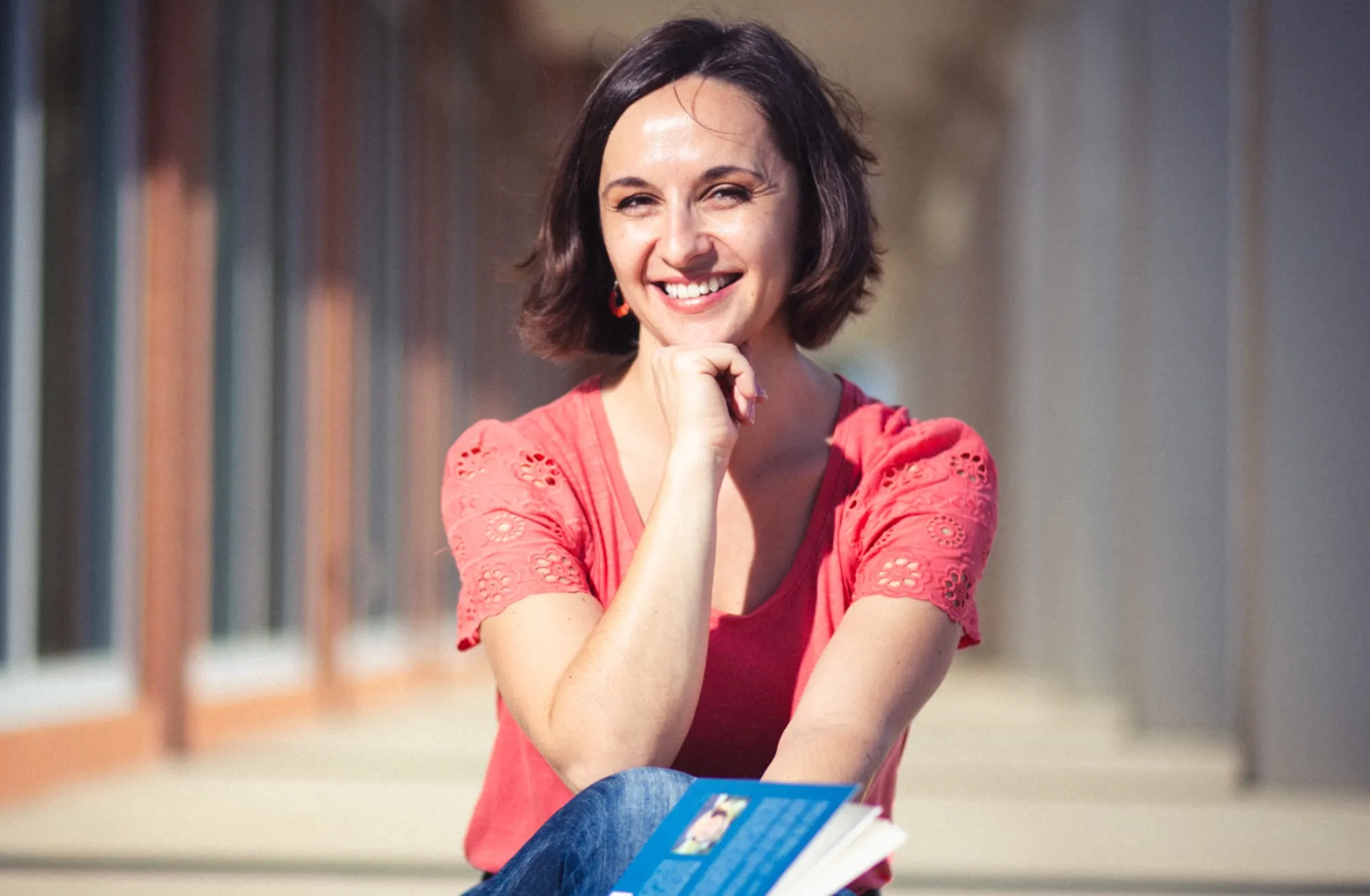 Elena Mutonono is a business coach, author, and former English teacher who helps overwhelmed online language teachers work less but make more while better serving students along the way.
In her words:
"I help overwhelmed and exhausted online language teachers change their teaching format so they can work less and make more. As a former ESL teacher myself, I know your struggles, fears and anxieties."
In this conversation, we discuss:
How Elena first fell in love with languages growing up in Ukraine.
Why she stopped doing 1-on-1 classes.
The most common mistakes language teachers make.
How to create a profitable, sustainable, and rewarding teaching business.
To learn more about Elena's coaching, books, Smart Teacher's Library community, and annual Online Teacher Summit, visit her website at ElenaMutonono.com.