Language Coach Stéphane Angeles on How to Use the "Barbie Method" & Improve All 4 Language Skills
Aug 31, 2023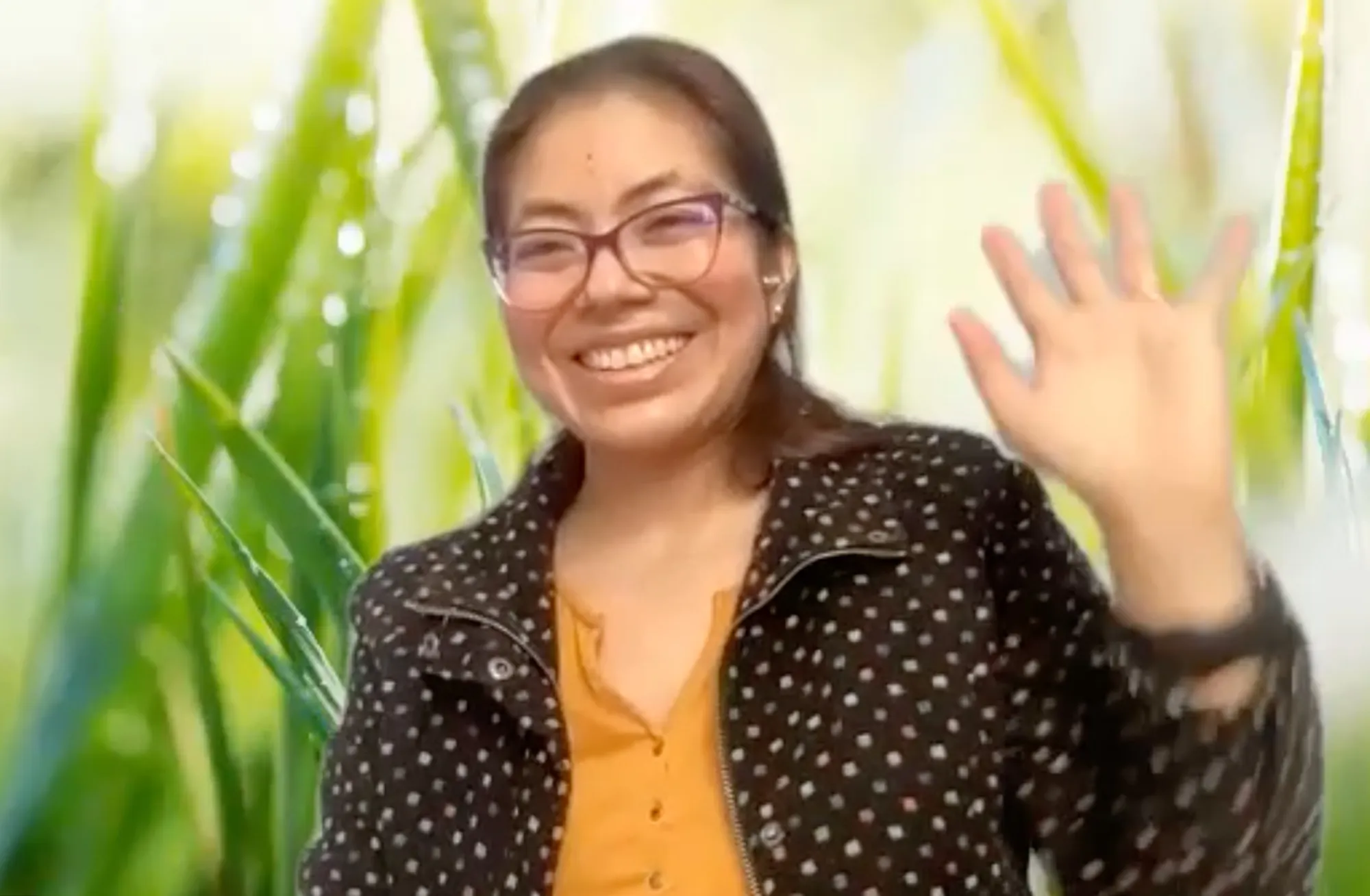 Coach Stéphane Angeles is a language coach who helps expats speak better Spanish through expert habit formation strategies, accountability, and one-on-one guidance via Zoom and audio check-ins.
In the interview, we discuss:
Why you should use a walkie talkie app to practice listening and speaking.
Why you should practice writing daily (and how it can help you speak better).
How to use the strategies of "Time," "Place," and "Target."
The critical importance of mindset and psychology in language learning.
Why TV shows are such an ideal language learning tool.
Why children's books and TV shows are NOT ideal for adult learners.
How to get repetition without boredom.
The most common mistakes language learners make.
Why you don't need to memorize grammar rules to speak a language well.
Why you need to practice ALL 4 skills: listening, speaking, reading & writing.
Why the language itself is not the hard part of learning a language.
Why you should avoid the "comparison trap" with polyglots on YouTube.
Why you shouldn't believe everything you think.
Why there is no such thing as a "perfect" language resource or method.
How to use the "Barbie Method" to practice multiple languages.
To learn more about Steph and her Spanish coaching, check out her Spanish Speaking Academy.
Resources Mentioned