Leo Listening Founder Cara Leopold on How She Got Fluent in French + How to Learn Languages Through TV & Films
Dec 12, 2022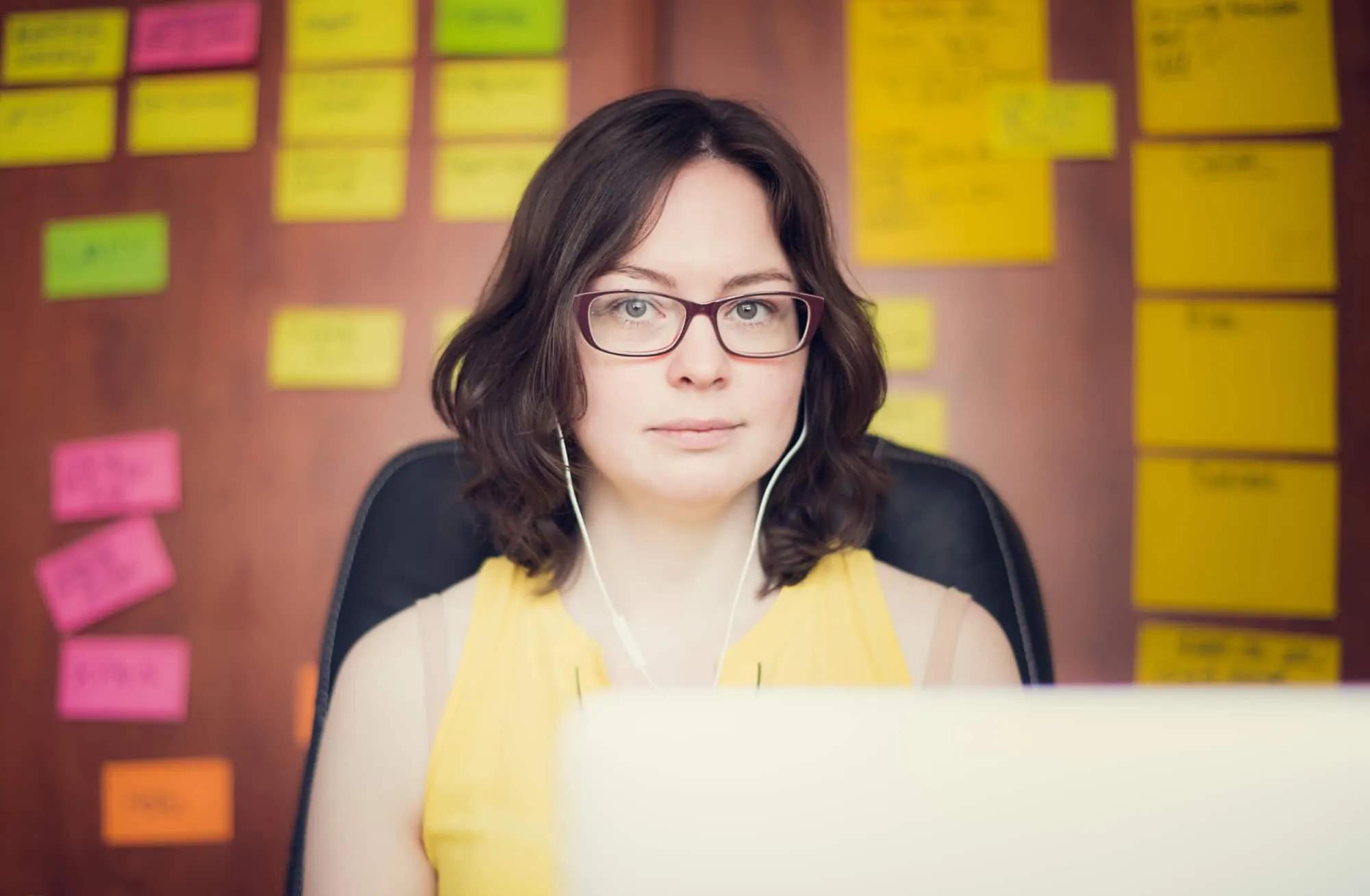 Cara Leopold is the founder of Leo Listening, where she helps "intrepid travellers and adventurous expats improve their English listening skills so they can better understand and better connect with fast-talking native speakers through their love of films." In the interview, we talk about how she learned French and the best way to learn languages through TV shows and movies.
Concepts, Methods & Resources Mentioned
People, Places & Organizations Mentioned
French Phrases Mentioned
Je ne sais pas. = "I don't know."
moi = "me"