"Slow Chinese" Founder Andrew Methven on Learning Chinese Through Chunks, News & Internet Slang
Apr 22, 2022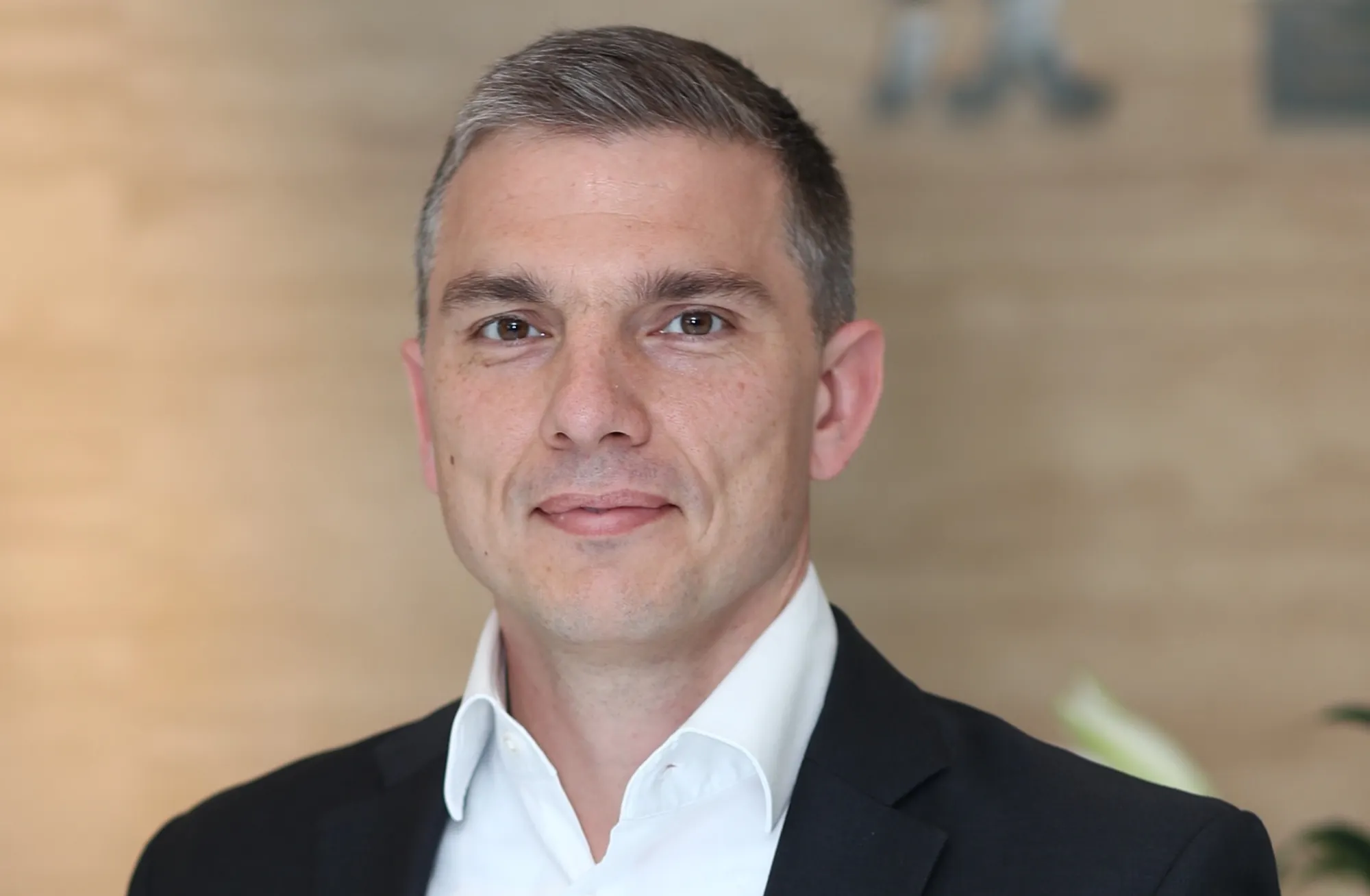 Andrew Methven is the creator of ⁠Slow Chinese⁠ (每周漫闻), a weekly newsletter that helps Mandarin Chinese learners immerse themselves in authentic, colloquial language via interesting stories and news events handpicked from Chinese media, social media, and TV.
Instead of learning the stilted and stuffy language of Chinese textbooks, Andrew's excellent newsletter trains you to understand the way people really speak and write the language today.
In the interview, Andrew shares how he first fell in love with Chinese, differences between Mandarin between Mainland China and Taiwan, and his top tips for language learners.
Resources Mentioned
Concepts, Places & Chinese Terms Mentioned